Uncovering and understanding the protagonists of the
violence affecting millions of Congolese
Even though the Congo is officially in a post-conflict period, armed violence is a daily concern for millions here. 4.8 million Congolese were displaced at the end of 2019, more than even at the height of the official war, and over 130 armed groups are based in the two Kivu provinces alone. Our research tries to understand the reasons behind this violence, with a focus on the Kivus and the Kasaïs, in order to figure out how to solve it.
---
Projects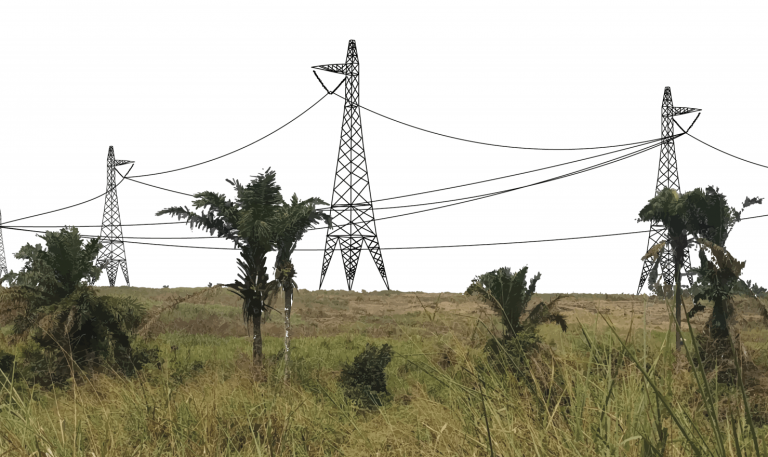 Kwetu Kundela
In 2016, the Kasaï region of DRC unexpectedly erupted into violent conflict. CRG published a report in July 2018 on the origins and consequences of the violence there.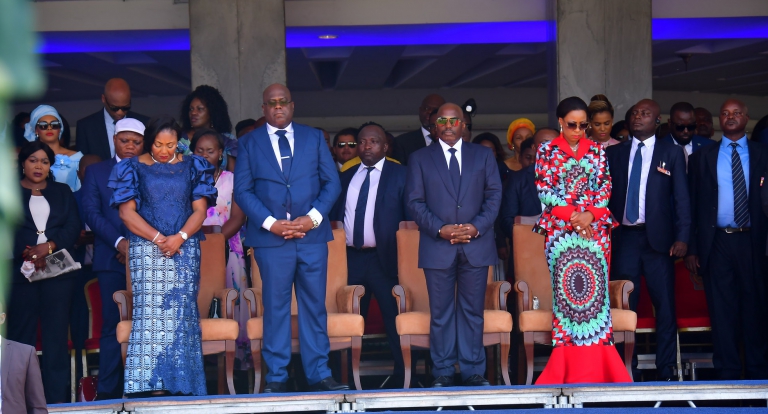 Miwani Ya Kivu
The provinces of North and South Kivu are the epicenter of violence in the Congo. They host a majority of all displaced people and armed groups, and the bulk of military operations.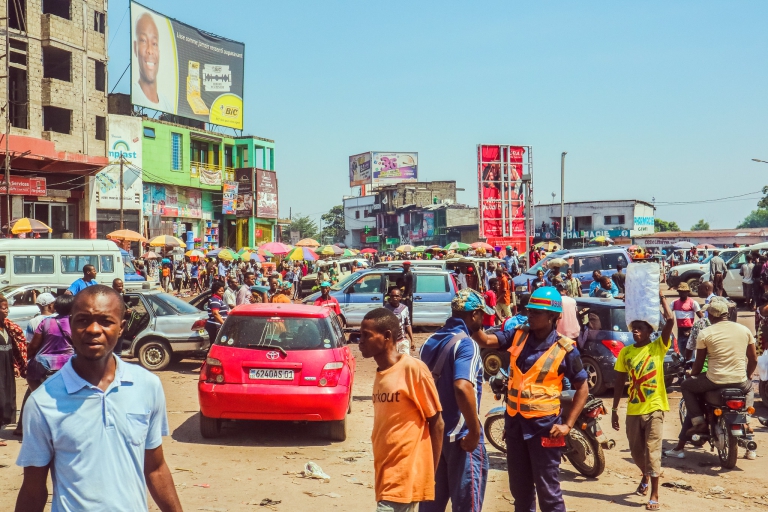 Nani Mponyaji
Since August 2018, northeast Democratic Republic of the Congo has been experiencing the country's tenth official outbreak of the Ebola virus disease (EVD), and the second-largest ever outbreak worldwide.
Reports